Are Private Wealth Strategies Too Risky & Can You Lose All of Your Money?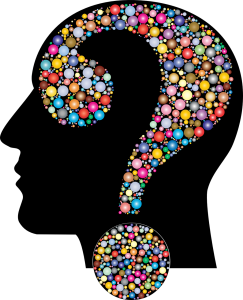 These are the two biggest questions on every investors mind (especially if you don't have a lot of investing experience).
The Private Investment Markets are very similar to the Public Markets in this regard because there are varying levels of risk in both. 
You may access the Private Markets via Private Portfolio Management companies which offer portfolios to suit any type of investor, from conservative (lower risk) to growth (higher risk).
In the Private Markets you also have access to the Exempt Market which is a much higher risk space.  It has the potential to deliver outsized returns but it's important to assess your investor profile, i.e. your age, time horizon to retirement, risk tolerance and financial objectives before you ever invest there.
TO SUM UP
Investing does come with risks but with Private Wealth Strategies there are options to suit almost any type of investor – from low to high risk.
If you would like to learn more about Private Wealth Strategies and how they can benefit your portfolio, please contact me anytime.
P.S. If you've just landed on one of my posts for the first time and you want to start at the beginning…visit "Private Wealth Strategies – The Great Investing Alternative."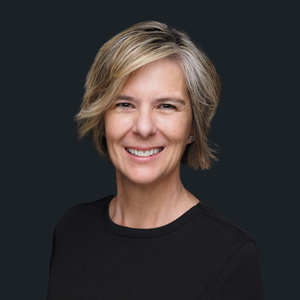 Shannon Pineau
Exempt Market Dealing Representative
E: spineau@sentinelgroup.ca
C: 403-872-4010
This blog post is intended for information purposes only and does not constitute an offer to sell or a solicitation to buy securities. No securities regulatory authority or regulator has assessed the merits of the information herein or reviewed the information contained herein. This blog post is not intended to assist you in making any investment decision regarding the purchase of securities. Rather, the Trust has prepared an offering memorandum for delivery to prospective investors that describes certain terms, conditions and risks of the investment and certain rights that you may have. You should review the offering memorandum with your professional adviser(s) before making any investment decision. This blog post and the accompanying offering memorandum are intended for delivery only to, and participation in the investment is restricted to, investors to whom certain prospectus exemptions apply, as described in the offering memorandum.
https://shannonpineau.com/wp-content/uploads/2020/02/pws-blog-15-are-private-wealth-strategies-too-risky-can-you-lose-all-of-your-money-featured-image.png
341
640
Shannon Pineau
https://shannonpineau.com/wp-content/uploads/2023/06/shannonpineau_logoshannon_en.png
Shannon Pineau
2022-05-01 15:14:26
2023-07-07 12:50:27
Are Private Wealth Strategies Too Risky & Can You Lose All of Your Money?