As I attempted to gather some quotes about the Exempt Market, it turns out – there aren't any!  Instead, here are some great quotes about private equity which, fortunately, is what the Exempt Market is all about.  Enjoy!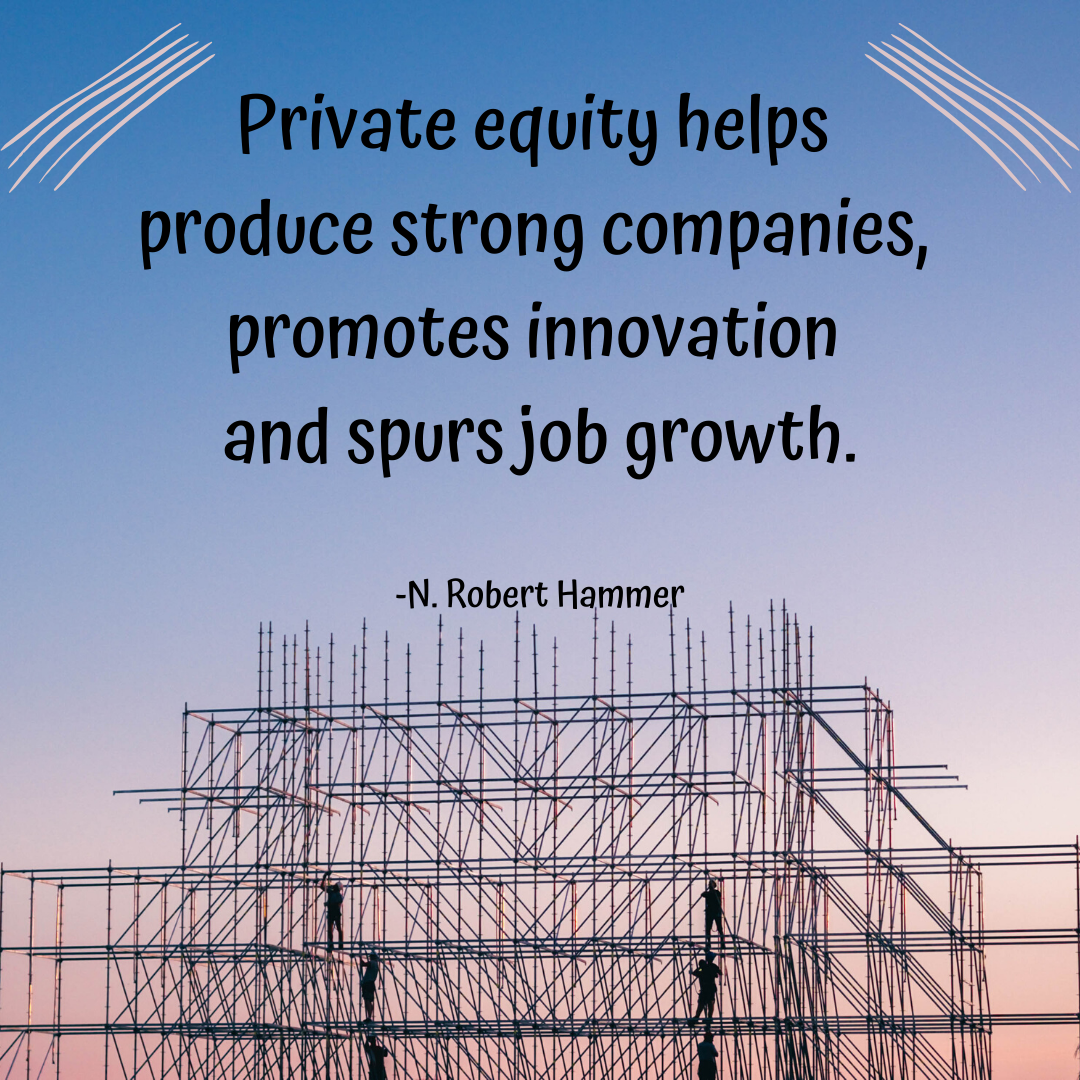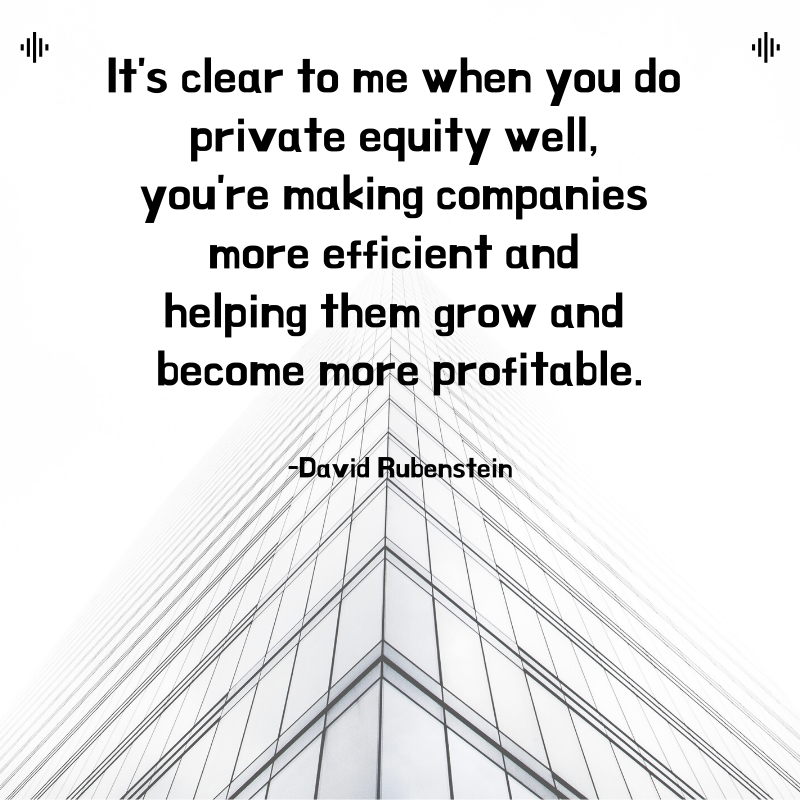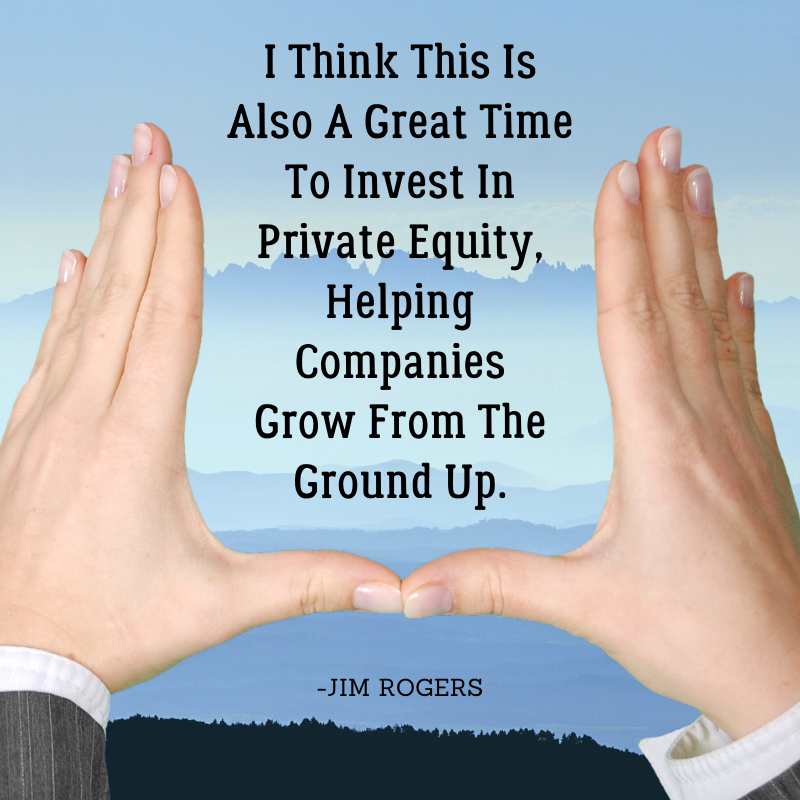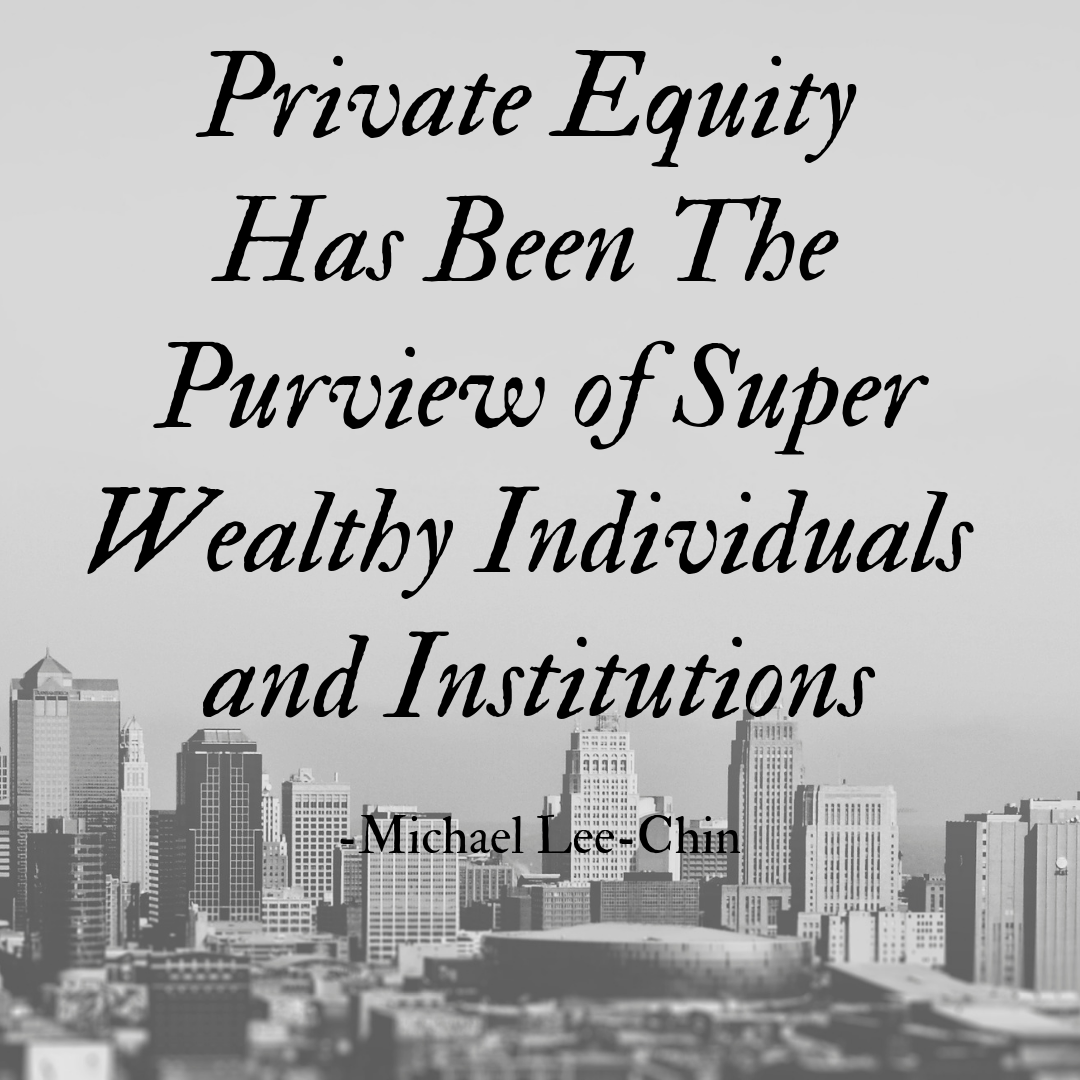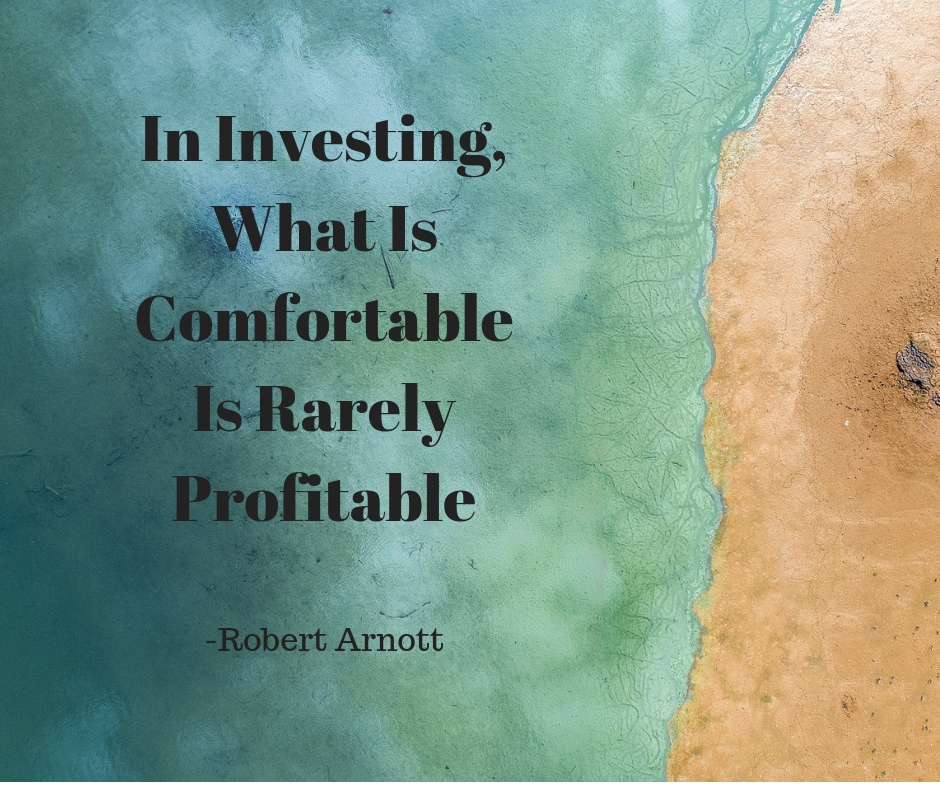 If you'd like to talk more about the Exempt Market and how private equity opportunities can help diversify your portfolio – please contact me today!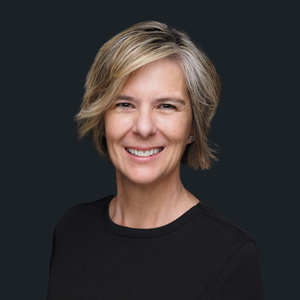 Shannon Pineau
Exempt Market Dealing Representative
E: spineau@sentinelgroup.ca
C: 403-872-4010
This blog post is intended for information purposes only and does not constitute an offer to sell or a solicitation to buy securities. No securities regulatory authority or regulator has assessed the merits of the information herein or reviewed the information contained herein. This blog post is not intended to assist you in making any investment decision regarding the purchase of securities. Rather, the Trust has prepared an offering memorandum for delivery to prospective investors that describes certain terms, conditions and risks of the investment and certain rights that you may have. You should review the offering memorandum with your professional adviser(s) before making any investment decision. This blog post and the accompanying offering memorandum are intended for delivery only to, and participation in the investment is restricted to, investors to whom certain prospectus exemptions apply, as described in the offering memorandum.
https://shannonpineau.com/wp-content/uploads/2020/03/spineau-blog-top-5-exempt-market-quotes-title-card.png
1080
1080
Shannon Pineau
https://shannonpineau.com/wp-content/uploads/2023/06/shannonpineau_logoshannon_en.png
Shannon Pineau
2020-03-13 14:46:04
2023-11-27 11:45:04
Top 5 Exempt Market Quotes