Why Consider Private Wealth Strategies?
The Private Wealth Strategies that I have available generally fall into two categories:
 – Private Portfolio Management companies that have varying levels of risk and can manage the bulk of your portfolio.
 – Exempt Market offerings that are higher risk but offer the potential for higher reward and can potentially make up a smaller portion of your portfolio.
Private Wealth Strategies are not mainstream, and it can be a little more difficult to find an experienced professional that works in the Private Investment markets to explain everything to you.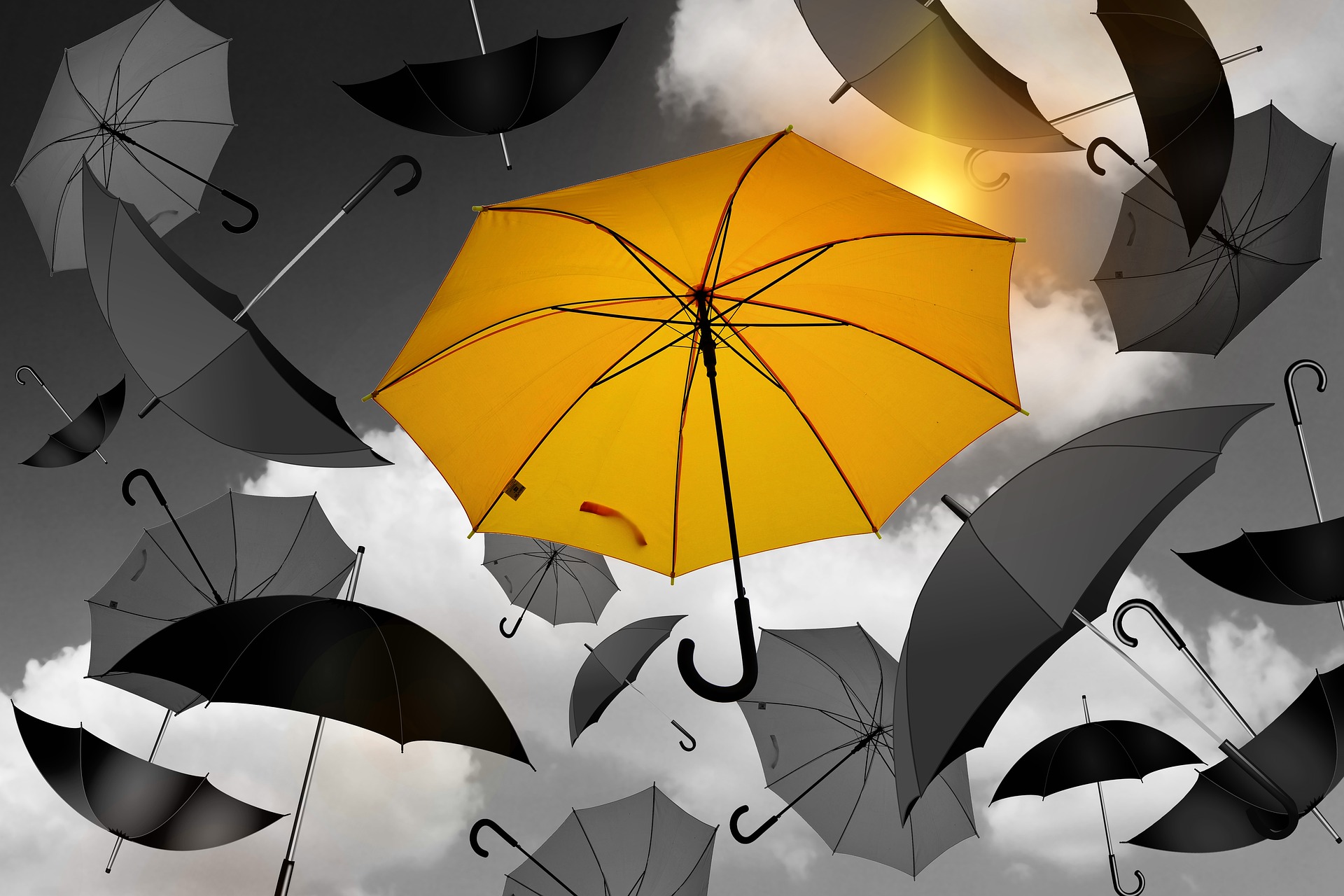 So why go through the effort you wonder to yourself?  What do Private Wealth Strategies have to offer that can make it worthwhile?  Why do investors go the extra mile to find and invest in these kinds of products?
To try and make more money of course! 
It's almost every investor's goal and it can mean more than just finding an investment with projected, overall higher returns.  With all of the volatility in the public stock markets today, Investors are also looking for diversification in their portfolios which they hope will also lead to some consistency in their returns.
Private Wealth Strategies can potentially help investors achieve these goals in a few key ways:
– With Private Portfolio Management you have experienced private companies that can use alternatives in their portfolios to achieve downside protection. This can lead to solid and more consistent returns for clients over time.
– In the Exempt Market, you have higher risk for potentially much higher than average returns. There are many factors to consider here before ever making an investment but overall, this is a well-regulated space with quality issuers which can make it a good choice for a smaller portion of your portfolio.
To Sum Up:
Apart from a few guaranteed investing products that generally pay low interest, investing comes with risks and there are no guarantees.
Overall, I would say that investors want to earn good returns on their investments so they can live well today and also fund (or maintain) a great retirement.
It's always easiest to stay in mainstream, traditional investments to try and achieve your financial goals but it has been my experience that mainstream investments often equal mainstream results.
By searching a little further you have found the Private Investment markets and you've also found an experienced professional that can help you navigate them.
Please contact me anytime and I look forward to talking more about your financial goals.  I'll explain private investing to you in an easy to follow format and then we'll look at the Private Wealth Strategies that I offer and see if they can add some great benefits to your portfolio.
Thanks for reading!
P.S. If you've just landed on one of my posts for the first time and you want to start at the beginning…visit "Private Wealth Strategies – The Great Investing Alternative."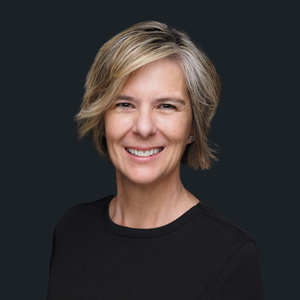 Shannon Pineau
Exempt Market Dealing Representative
E: spineau@sentinelgroup.ca
C: 403-872-4010
This blog post is intended for information purposes only and does not constitute an offer to sell or a solicitation to buy securities. No securities regulatory authority or regulator has assessed the merits of the information herein or reviewed the information contained herein. This blog post is not intended to assist you in making any investment decision regarding the purchase of securities. Rather, the Trust has prepared an offering memorandum for delivery to prospective investors that describes certain terms, conditions and risks of the investment and certain rights that you may have. You should review the offering memorandum with your professional adviser(s) before making any investment decision. This blog post and the accompanying offering memorandum are intended for delivery only to, and participation in the investment is restricted to, investors to whom certain prospectus exemptions apply, as described in the offering memorandum.
https://shannonpineau.com/wp-content/uploads/2020/02/pws-blog-16-why-consider-private-wealth-strategies-featured-image.jpg
1280
1920
Shannon Pineau
https://shannonpineau.com/wp-content/uploads/2023/06/shannonpineau_logoshannon_en.png
Shannon Pineau
2020-02-26 15:15:49
2023-07-07 11:43:41
Why Consider Private Wealth Strategies?