Public vs. Private Investment Markets – What's The Difference?
The "average" investor in Canada is largely only familiar with the Public Investment Markets.  I'll break this down in a little more detail in this post but, in general, for anyone that doesn't have a whole lot of investing experience – the Public Investment Markets are definitely the most familiar and easy to access.
What most people don't realize is that there is a whole other world of investing out there –  in the Private Investment Markets.
And because it's not as familiar, most investors tend to shy away from private investing thinking that it is too complicated or too risky to investigate further.
That's where I come in because I spend most of my time educating people about this topic and helping them discover the private investing world and all it has to offer.
So what's the difference between the two?  Let's talk about it in a little more detail here…
THE PUBLIC INVESTMENT MARKETS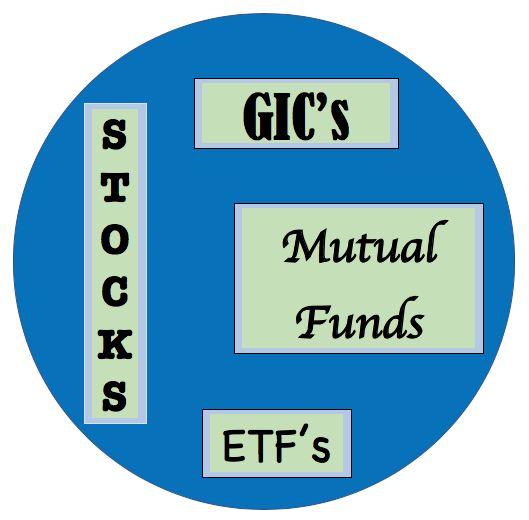 – These are the most common investment types found in the public markets and you can purchase them through the major banks and other publicly traded financial institutions.
– Almost everyone uses one or more of these investment types as they are the most well known and easy to participate in.
All investment strategies have their pros and cons and these are all good options to get started in investing and grow your portfolio over time.
THE PRIVATE CAPITAL MARKETS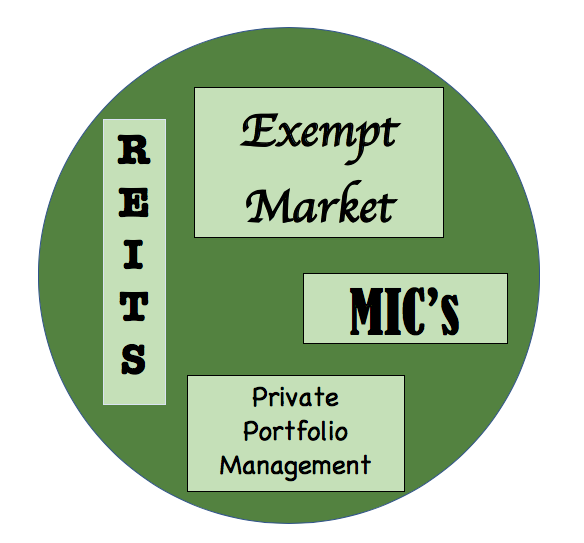 – Private investment strategies are largely found outside of the major banks and financial institutions.
– The Private Capital Markets are regulated by the Provincial Securities Regulators.
– The private capital markets are not as well known and it's important to work with an experienced professional in the industry.
– There are a wide variety of investment opportunities available in the private capital markets and they primarily fall into 2 categories – The Exempt Market and Private Portfolio Management.
TO SUM UP
The Private Investment Markets can be an excellent space to potentially make higher returns on your investments.  It can also be a great option to add some great diversification to your portfolio.
Let's take a step back though and I'll tell you about a very simple investment strategy that anyone can use – "Investing: Keeping it Simple at Any Age".
I really appreciate you reading my post!  If you would like to talk further, with no obligation, please contact me today.
Shannon Pineau
Exempt Market Dealing Representative
E: shannon@whitehaven.ca
C: 403-872-4010
shannonpineau.com
This blog post is intended for information purposes only and does not constitute an offer to sell or a solicitation to buy securities. No securities regulatory authority or regulator has assessed the merits of the information herein or reviewed the information contained herein. This blog post is not intended to assist you in making any investment decision regarding the purchase of securities. Rather, the Trust has prepared an offering memorandum for delivery to prospective investors that describes certain terms, conditions and risks of the investment and certain rights that you may have. You should review the offering memorandum with your professional adviser(s) before making any investment decision. This blog post and the accompanying offering memorandum are intended for delivery only to, and participation in the investment is restricted to, investors to whom certain prospectus exemptions apply, as described in the offering memorandum.
https://shannonpineau.com/wp-content/uploads/2020/02/pws-blog-10-public-vs-private-investment-markets-whats-the-difference-featured-image.jpeg
400
698
Shannon Pineau
https://shannonpineau.com/wp-content/uploads/2018/08/logoshannonen.png
Shannon Pineau
2020-02-12 13:07:24
2023-02-20 23:07:35
Public vs. Private Investment Markets - What's The Difference?